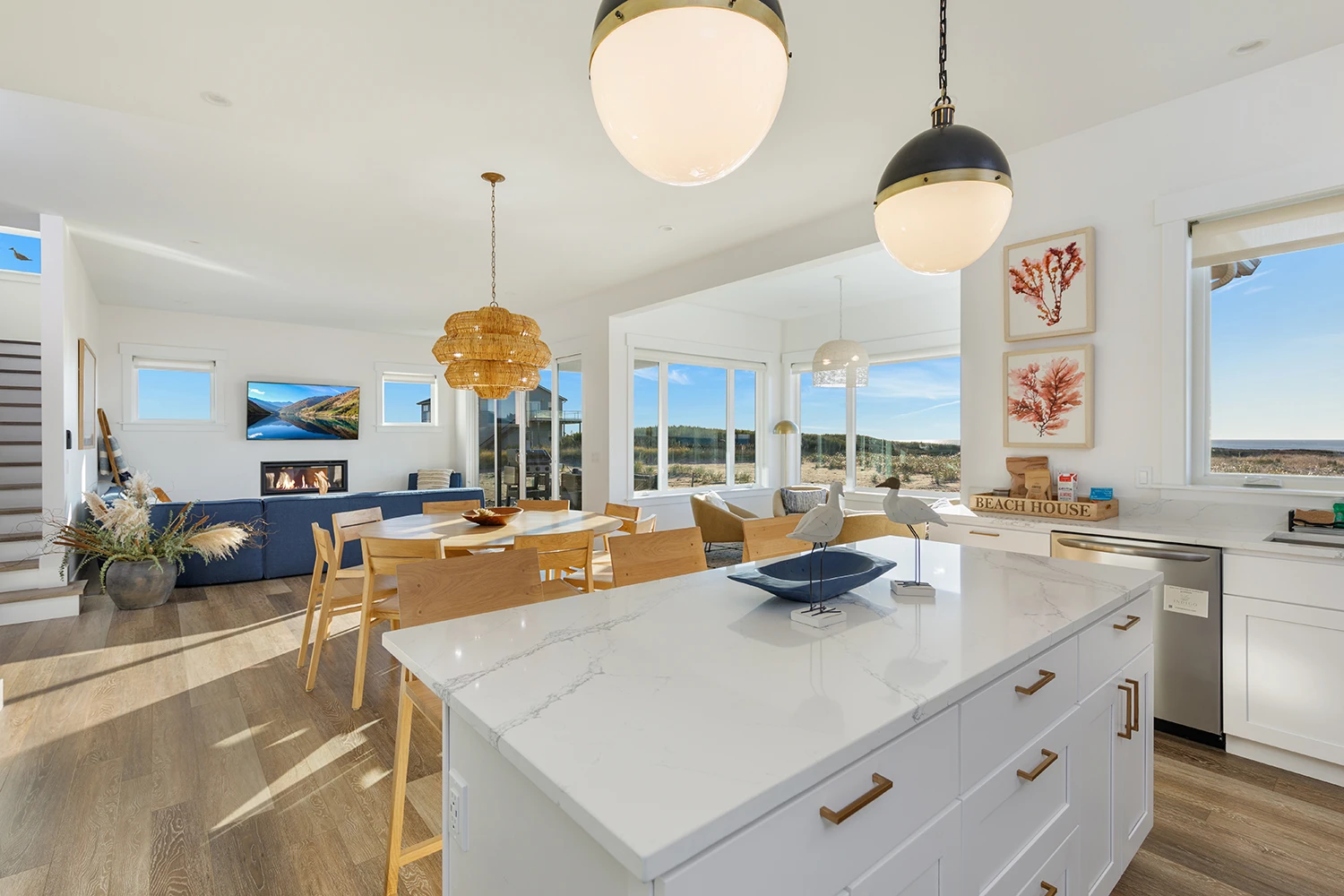 What makes us the best Bremerton real estate photography and video creatives?
Magazine-quality photography
Cinematic real estate videos
Taku is a real estate photography, video, drone and the Matterport virtual tour service in Bremerton, Washington. Our small but mighty photographer and videographer team works throughout Washington state. Why us? Over 40 Google reviews can't be wrong. See for yourself!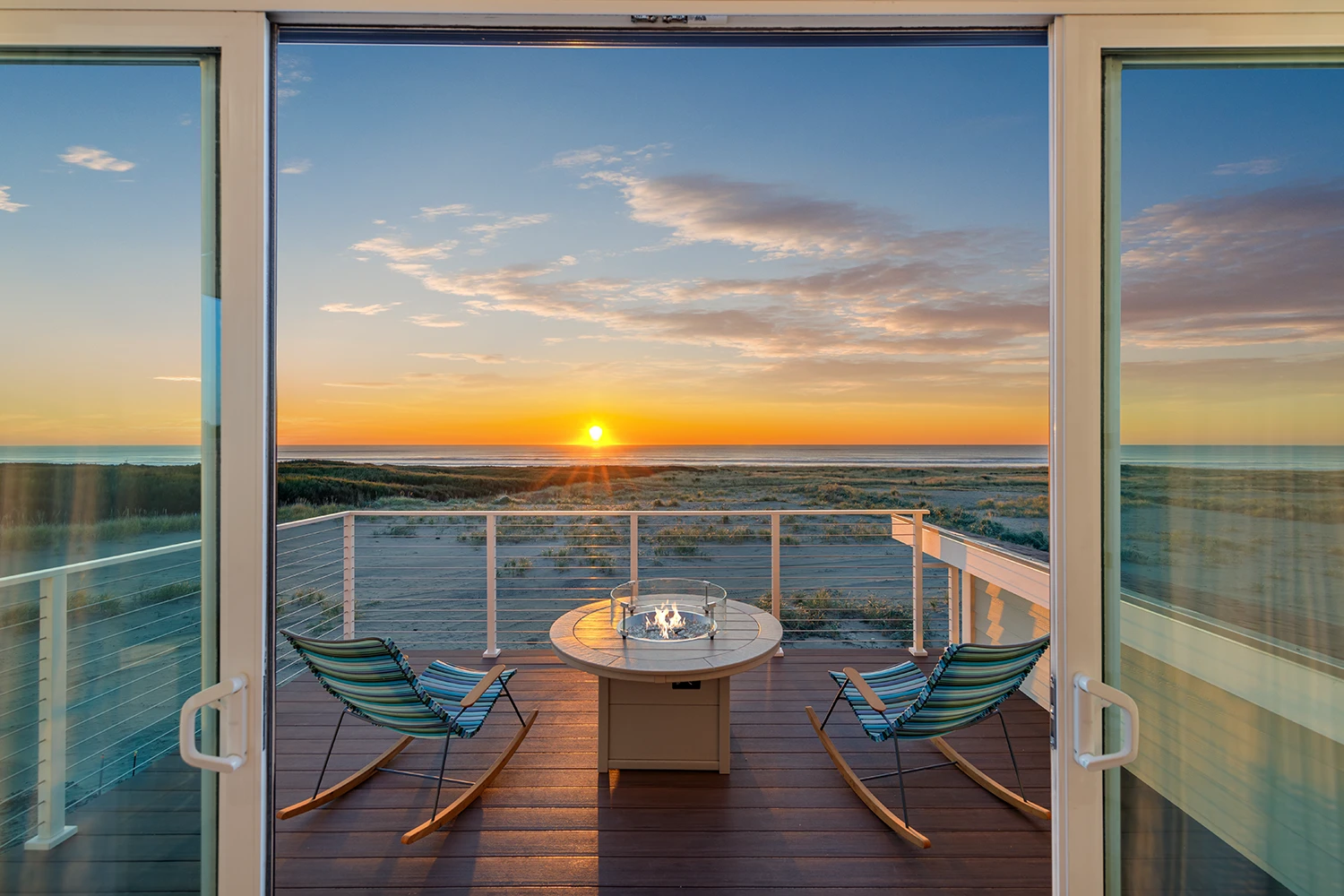 Rental Photography + Video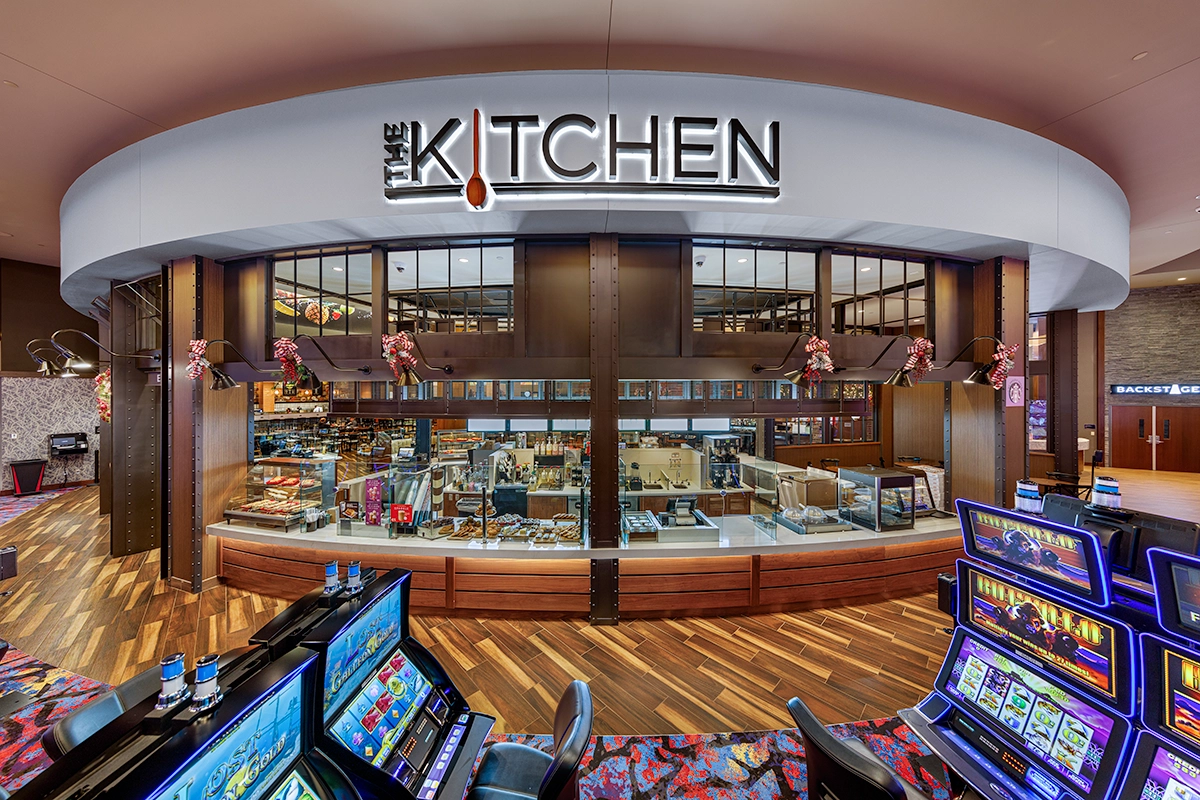 Architectural and Interior Photography + Interactive
Interior design and home remodels
Showcase architectural projects
Schools, hotels and senior living
why choose us?
Since 2016, we've built an experienced team of photographers, videographers and dedicated editors. As experienced real estate photographers, we understand the complexities of the local market . We have a grasp on what local buyers are looking for and know how to create striking photos backed by that knowledge. That's why our team is dedicated to providing top-notch real estate photography services to clients in Bremerton, Port Orchard, Silverdale and beyond. Our expertise and experience allow us to photograph and film any property in the Bremerton area, from cozy ramblers to multi-million dollar mansions, delivering consistent and high-quality results every time.
Our services include professional photography and video, aerial and drone photography and video and Matterport virtual tours. We specialize in real estate photography for listings, vacation rental photography and interactive media for large commercial projects. Meticulous custom editing by dedicated editors will showcase your property in the best possible light.
As professionals in the real estate photography and video business, we know our craft inside and out. Our goal is not only to impress you with our work but to create a showstopper for your clients that will leave a lasting impression. We strive for complete satisfaction and will go to great lengths to ensure that you are absolutely thrilled with our service. If you're not smiling ear-to-ear, we'll make it right. It's that simple.
Phone: 503.807.5942
Monday – Saturday, 8 am – 6 pm
Taku • Your local Bremerton real estate photographer, videographer, drone and the Matterport virtual tour team in Washington
555 Pacific Ave, Bremerton, WA 98337