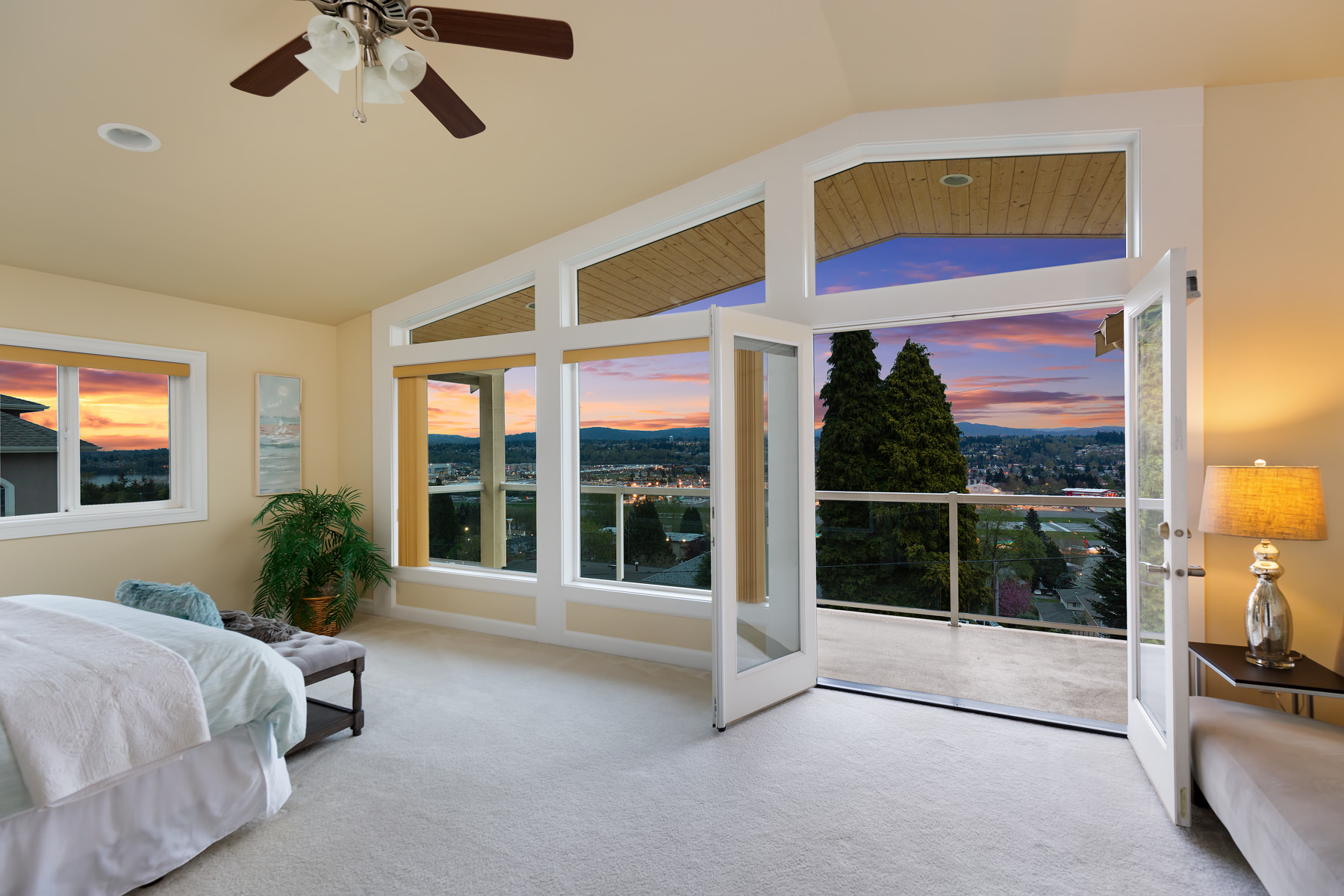 See why we are Washington's best real estate photography creatives
Stunning, magazine-quality photography
Breathtaking drone work
Immersive Matterport virtual tours
Captivating videos
Taku is a premium real estate photography creative powerhouse. Based in Tacoma, we work throughout Washington state. We specialize in:
Real estate photography
Drone photography and video
Matterport virtual walkthrough tours
Real estate video
2D and 3D floor plans
Property websites
We help you stand out
Wow your sellers
Get over the asking price
Sell your listings faster
We care (and it shows)
Professional and courteous
Reliable and responsive
On time, every time
Over 50

Google reviews is no small feat.
See for yourself!
blessingss1
18:12 15 Sep 21
I was well pleased with my photos. From start to finish the service was second to none. I was expressed with the professionalism and the attention to details of the service provided. Highly recommend!
Justin Hordyk
04:34 26 Aug 21
Misha's communication was excellent from start to finish. The pricing of all of his packages are extremely reasonable. His knowledge of lighting and camera angles are top notch!! He makes boring square rooms something to look at. Not only does he overdeliver on his photos, he's a great personable

...

guy to get to know. Our conversations were never dull. You can just tell his genuine passion for his work during the shoot. As his client I was 100% taken care of. I can't speak highly enough of Misha and my experience. I will use Misha for every listing going forward. Thanks Misha!

read more
Popes On the Go
15:40 25 Aug 21
Misha was very professional throughout the process with quick responses to questions and clarifications. The product turned out amazing and the turnaround time was very quick. I will definitely hire again for future projects.
Sherry Beacham
17:38 02 Jul 21
The pictures and 3D plus walk through is fantastic!! So professional and easy to work with!! Incredible equipment and knowledge!!
Larry Millman
22:22 30 Jun 21
Beautiful photos! Our realtor was WOWED, and he is not easily wowed.
Jessica Livingsen
02:18 16 May 21
First rate work. Misha and his team take time to craft every photo of my listings and the results are outstanding. His dedication and professionalism keep me hiring him every time.
Easy to book and AMAZING results! Mihael was a complete pro in every way; the photos are gorgeous. Highly recommended!
Kellly Bash
17:29 14 Mar 20
Mihael was punctual, very professional and pleasant to work with. The pictures more than met our expectations. Would totally recommend!
Christine Broker
17:40 30 Jan 20
Mihael was very communicative, professional and friendly. Great eye for good shots. I was impressed. Beautiful photos of house, interior and out.
Bill Deatry
07:24 11 Dec 19
I finally found a photographer that I didn't feel like I needed to "Edit" the photos after! Mihael was Fantastic! He didn't just point and click the camera. He strategically planned each shot to flow through the property and tell a story. He diligently worked on each shot, changing and adjusting

...

the positioning and lighting, until the image was the best it could be.Thank you Mihael!

read more
Kathleen Heady
04:03 07 Nov 19
Mihael was great to work with, He came out to our home here on Anderson Island that we are getting ready to list, took beautiful photos of our home and the area. Very pleasant person to meet. His photography is five stars all around, I am thankful to have the pleasure to meet Mihael and experience

...

his amazing photography. I look forward to working with him again in the future. I would recommend Taku photography by Mihael to anyone looking for Top Notch Real Estate or Commercial photos.

read more
Mihael is the best! He is prompt, kind, reasonable and does a great job. He is my new go-to and I'm so glad to have a quality photographer in my court! 100% owner satisfaction and photos to make your listing stand out.
Fantastic photos and wonderful customer service!
Mihael of Taku Photography exceeded our expectations in every regard. Easy to schedule, great communications, full-on effort, outstanding images, personable, easy to work with and very experienced. If asked why we gave him 5 stars, our answer would be that 6 stars wasn't an option. Outstanding

...

professional service, excellent return. Search no more.

read more
Paul Klenk
01:55 27 Aug 19
cole vanlierop
00:28 07 Aug 19
Amazing photos, great customer service, and easy to schedule! Couldn't ask for more. Highly recommend.
Peter Trinidad
18:07 29 May 19
Very impressed. I had to reschedule my appointment several times and was able to do so directly on the website. He arrived exactly on time and was able to do his work in a very professional manner.Pictures were excellent. I forgot to have the windows wiped down and he was able to make them look

...

clean in post production. He also was able to seamlessly edit out an undesirable background item as well.

read more
Nicole Trout Real Estate
16:14 19 May 19
What an amazing experience! Very professional, on time, incredibly educated and you can see he loves what he does! Not to mention the photos came out outstanding! These are by far the best photos I have had done to date! One seriously satisfied customer here! Can't wait to use him again!
Hailee Keely
13:23 07 May 19
Mihael was a pleasure to work with - he is professional and really puts the time and effort in to get the best photos. I also appreciated how easy and seem less the process was with his company.
Reggie Brown
16:40 25 Apr 19
This is a great service with high quality photos. A cut above!
Dale Chhen
03:36 18 Apr 19
I couldn't ask for better real estate pictures! Mihael is such a great photographer. The midnight shot and the drone footage was incredible!
Connie McGriz
18:30 24 Jan 19
Exceptional Service and Quality.
Jeff Dickinson
05:03 19 Dec 18
Mihael is an amazing photographer. I have received a lot of positive feedback from my seller client as well as prospective buyers and their agents. Looking forward to my next listing photography. Mihael really takes his time to get the right shot. Would highly recommend Mihael and Taku Homes.
Terri Lynne Olson
09:25 15 Aug 18
Mihael did amazing work on the home I just listed. He took his time and provided some beautiful shots of a home that wasn't easy to photograph. I highly recommend him.
Brandon Neal
20:11 13 Jul 18
Top notch photography. Beautiful listing photos!!!
Valerie Albright
16:10 07 Jul 18
When you hire Mihael of Taku Real Estate Photography you receive more than you expect. Not only are the photos excellent, the service is good. Mihael watches the weather and works with Realtor's often changing schedules...he becomes part of your team. You can count on the quality of his work.
Sueme & Papa Pavolka
18:20 23 Jun 18
Mihael from Taku Homes showed up for the scheduled appointment right on time and completed the photo shoot exactly within the time frame which he indicated it would take. Mihael really captured what we love best about our home. He was very professional and yet very friendly and was extremely

...

patient with our dog who seemed to somehow always get in the way despite trying to keep him in another room! We couldn't be happier with how our pictures turned out and our entire experience with Taku Homes.

read more
Kevin Nelson
16:55 19 May 18
I needed arial photos and a drone video of a construction site my company is working on. Mihael with Taku Homes exceeded my expectations. The photos and videos were outstanding and were delivered ahead of time.
Darci Bidman
03:10 16 Apr 18
I love working with Mihael! He's very professional, his photos are fantastic & he has a good eye & spots things that I sometimes don't see. I highly recommend him.
John Kenchik
14:21 14 Apr 18
Excellent photography and customer service!
LaSean Smith
03:54 13 Apr 18
Was great working with Taku Homes on our real estate photography. Would definitely hire again.
Ally Bujacich
00:00 12 Apr 18
Taku Homes photographed my airbnb rental property. The photos turned out amazing - better than I thought was possible! Mihael is wonderful to work with and accommodated the weather and my schedule. When he arrived at the home he was professional and friendly. He advised me on how to stage the space

...

to appeal to my customers. He has great communication and the photos arrived when he said they would. I give Taku Homes and Mihael my highest recommendation!

read more
Jennifer Brenton
03:02 10 Apr 18
After working with Taku Homes on several listings, I understand why Mihael and his team come so highly recommended. No wonder they are the best real estate photographers in this area.
Bob Sylvester
19:55 08 Apr 18
Mihael from Taku Homes is always responsive and reliable when it comes to customer service. Very much enjoy working with him.
Greg Towne "Living in Washington" Realtor
18:54 05 Apr 18
Very professional service ... Great photos ... Great turn around time ... Plan to hire them again
Forever The Browns
16:49 05 Apr 18
Mihael was punctual, professional, and a pleasure to work with! I look forward to working with him in the future and would recommend him anytime!
Petr Artemov
20:57 01 Apr 18
Working with Taku Homes to get listing photos is easy and fun. Compared to other real estate photographers in Tacoma, booking a shoot on Taku Home's website is quick and painless. Photos are always great and delivered on time.
Vlada Teper
02:54 30 Mar 18
Mihael from Taku Homes brings a great eye for detail and quality service to providing outstanding real estate photography!
Carrie Wilky
15:08 24 Mar 18
Mihael makes my houses look great and I enjoy working with him. Highly recommend!
Inna Budovskaya
00:58 17 Mar 18
Enjoyed working with Mihael from Taku Homes in Gig Harbor. He really takes time setting up his multiple lights to create stunning photos that capture my listings.
Elisha Scott
21:28 28 Feb 18
As a realtor, I really appreciate how easy, fast and professional Taku photography is! They never disappoint. The pictures come out great and having the ability to get drone shots really helps potential buyers see where the home is in a neighborhood. Great for listing homes for sale. I would

...

strongly recommend Taku for all your photography needs.

read more
Brett Duncan
20:23 13 Feb 18
Mihael was great to work with. He went over the top to get the right drone shot. I highly recommend him and look forward to working him on my next listing.
Ryan Fisher
22:02 22 Jan 18
Mihael is a true pro behind the camera. He is professional, thorough and very detailed oriented. I would highly recommend to anyone!
Viktoriya Boltik
03:51 10 Dec 17
Loved working with Taku Homes and will work with them in the future. Everything about this shoot was professional, efficient, & promt. Also it was exactly the style (color scheme) i was looking for. Mihael was the photographer. Thank you so much the home sold in just a few hours of listing.
jerry harnish
02:27 03 Oct 17
Mihael was great to work with, very professional yet shows a passion for the work he does. He more than exceeded our expectations. Hire him!
Dan McManus
18:37 27 Jun 17
Mihael was a pleasure to work with, very knowledgeable, and his photos brought out the best parts of my listing.
Shauna Tryon
00:29 25 Jun 17
The photos and video are better than I'd hoped for, THANK YOU!!!! My clients were very impressed with you... I will be recommending you to my colleagues and hope to have you as my "Canal photographer" when I sell many homes out that way.
David Thompson
19:13 24 Jun 17
Mihael is a really good photographer he takes his job serious. He is always available to take care of your needs. His Drone shots are really nice.
Pauline Jones
06:27 03 Jun 17
Mihael from Taku Homes Real Estate Photography did a beautiful job on a photo shoot for my listing in Seattle. He is a true professional with a great artistic eye. He works hard in making sure every shot is perfect. Mihael is friendly and very easy to work with. I highly recommend Taku Homes for

...

you listing photographs. You will not be disappointed.

read more
Bruce Danovich
22:29 14 May 17
I had last-minute change of plans and Mihael was very accommodating. He helped me work around my client's schedule to get great real estate photos on time.
Dixie Belcher
19:54 26 Apr 17
Great photos of my listings in Tacoma and Gig Harbor. Photographer is always friendly and professional and shows up on time.
Gail Smith
03:53 17 Feb 17
Taku Homes just did an amazing job on a photo shoot we had him do on a new $899,000 home listing. His attention to detail and eye behind the camera are amazing. I would highly recommend him to anyone looking for high quality photography.
Next Reviews
We are not happy until you are absolutely thrilled with our service. We go to great lengths to make that happen. If you're not smiling ear-to-ear, we'll make it right. It's that simple.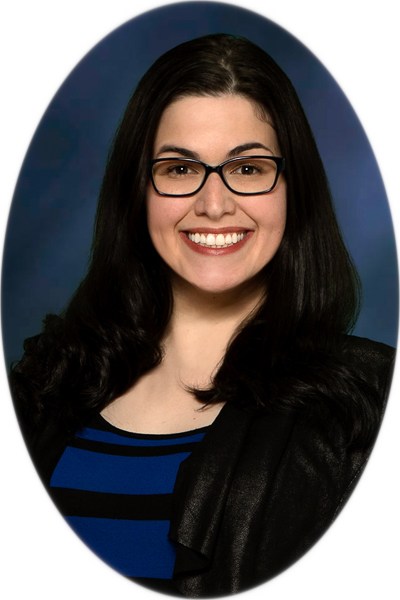 I am always impressed with Taku's ability to capture the essence of the listings my team represents. Not only that, but Misha has been willing to work with the sellers if they see something they want to edit, reshoot, etc. Misha is amazing to work with.
– Ashley, Marketing Coordinator, Team Aro, Windermere Professional Partners
Misha Dumov / owner and lead photographer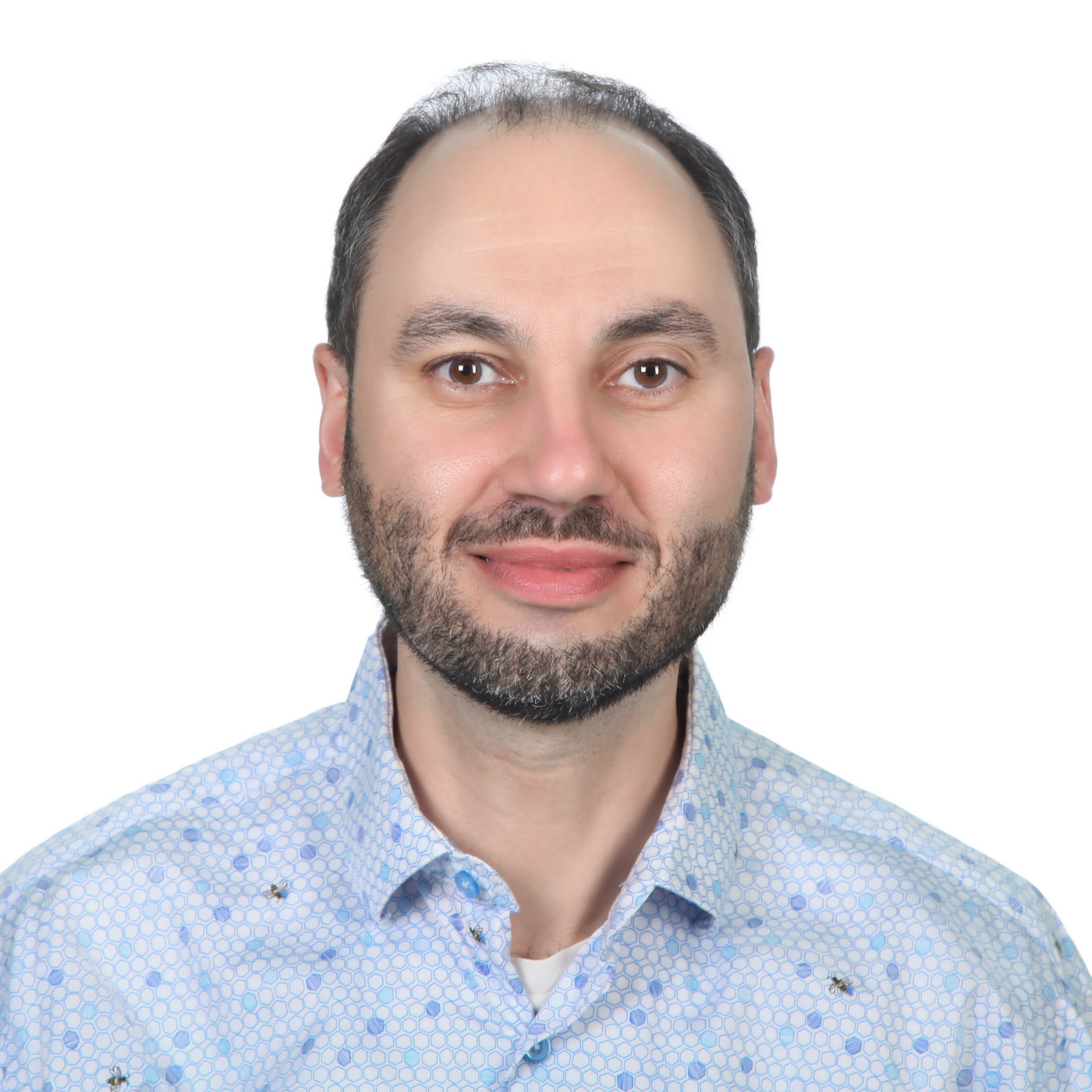 Christie Jester / photographer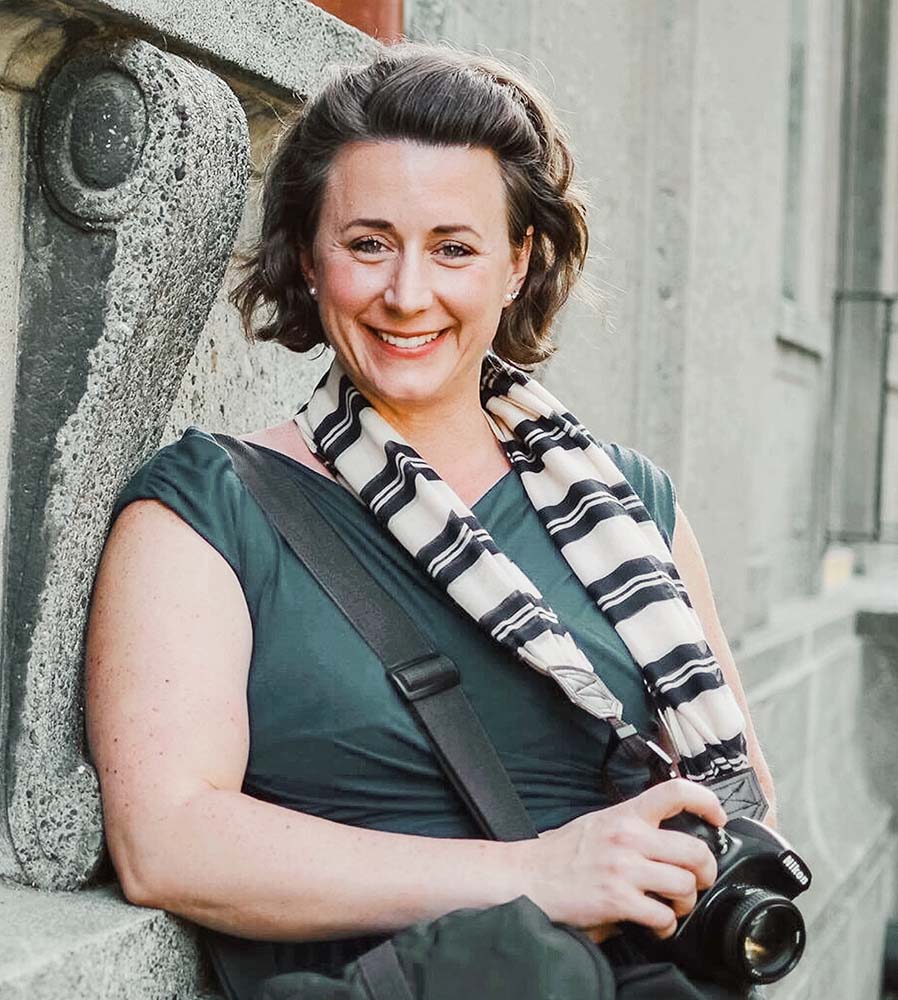 Thinh Dang Cong / photo editor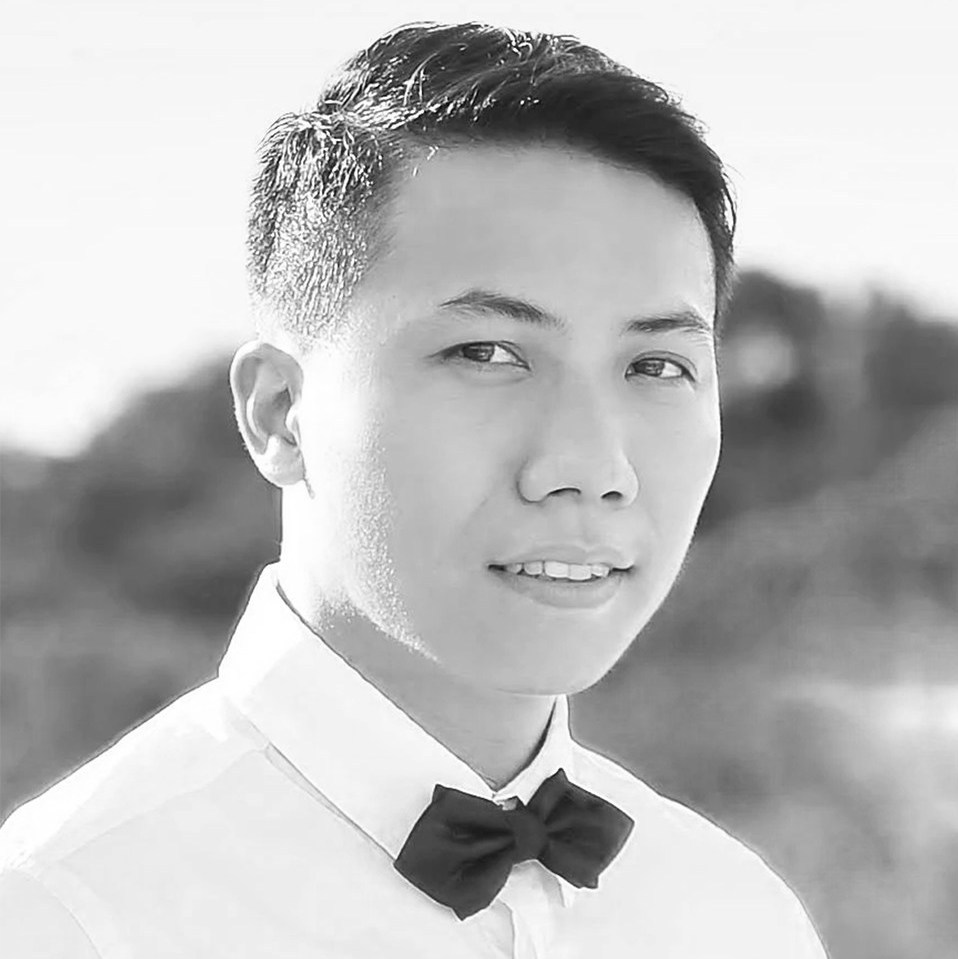 Bob Sylvester / operations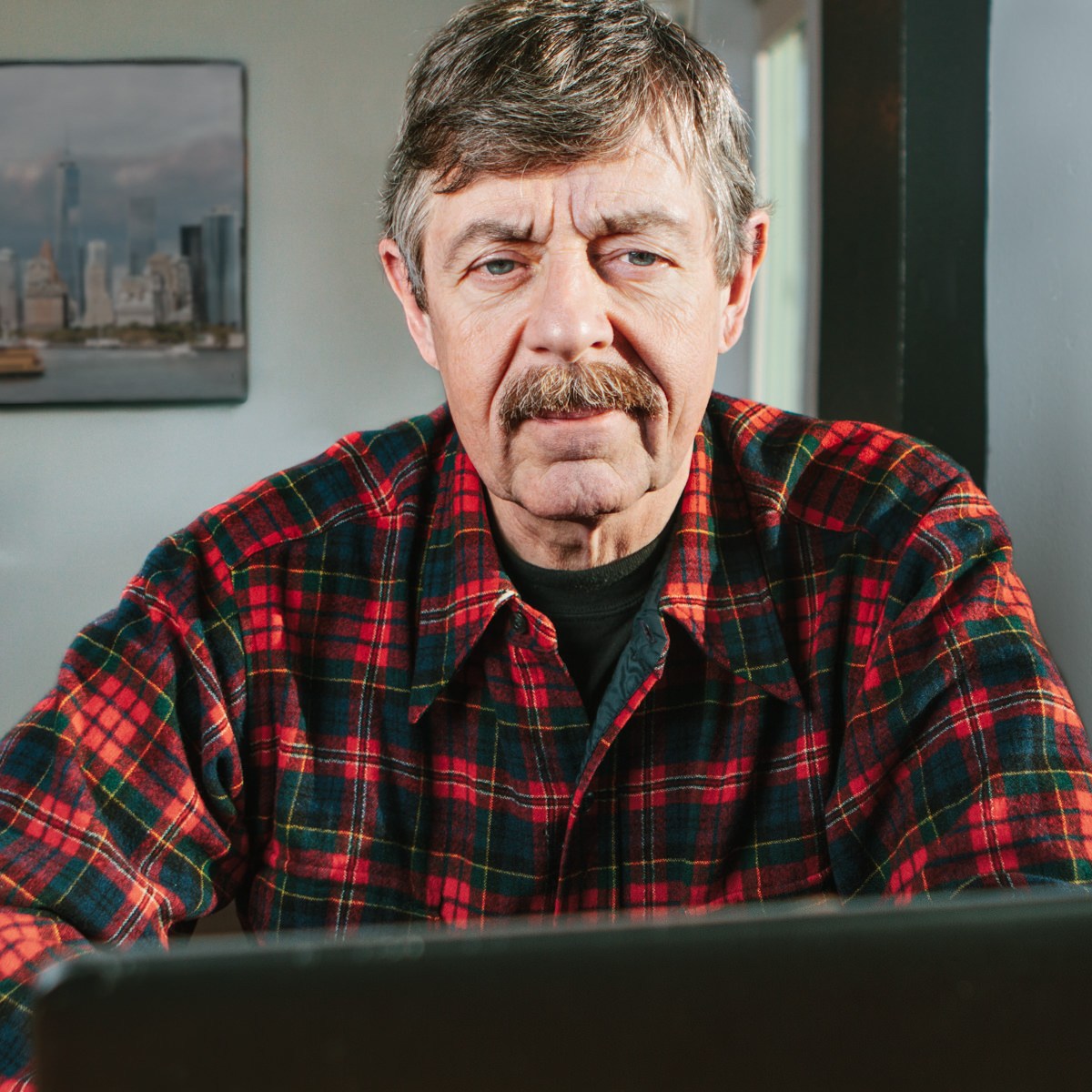 Our strength and sustainability is in the complexity of ideas, backgrounds and environments. There is no compromise on racism, xenophobia, sexism and wholeness of our planet. We are proud sustaining supporters of: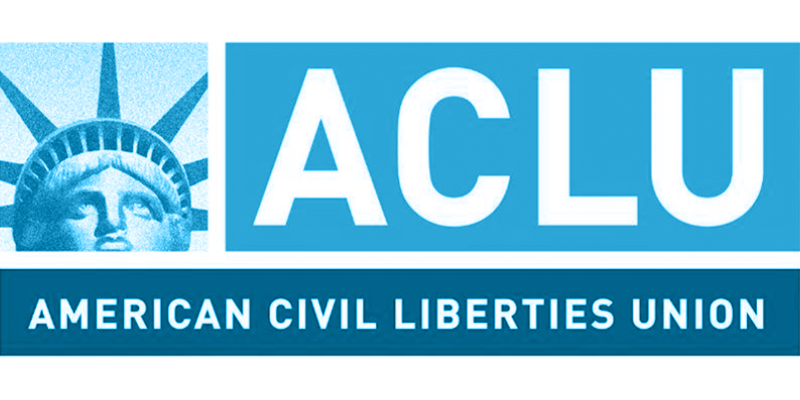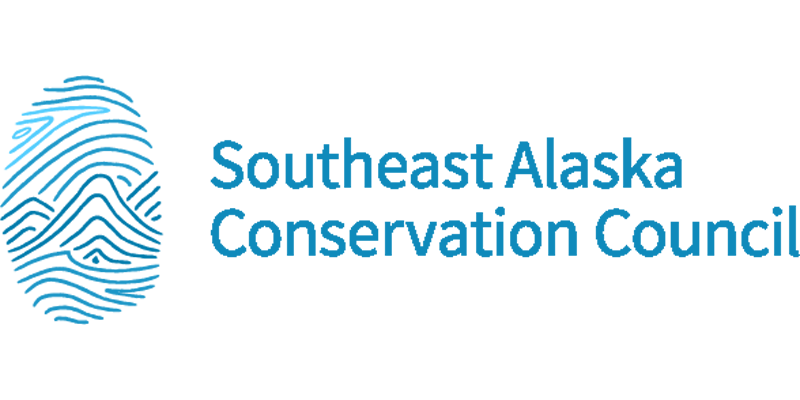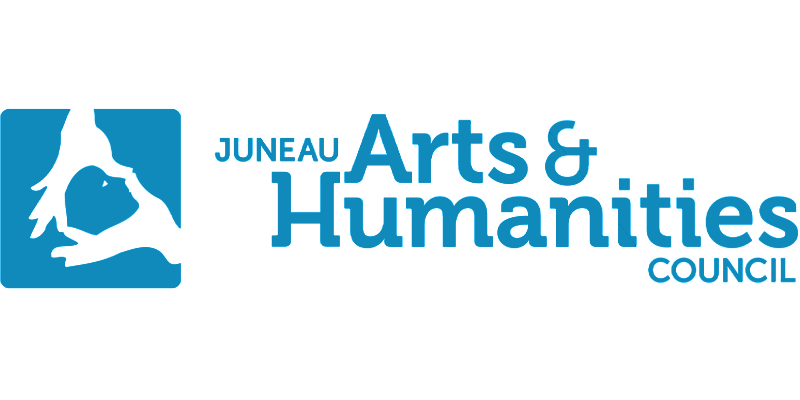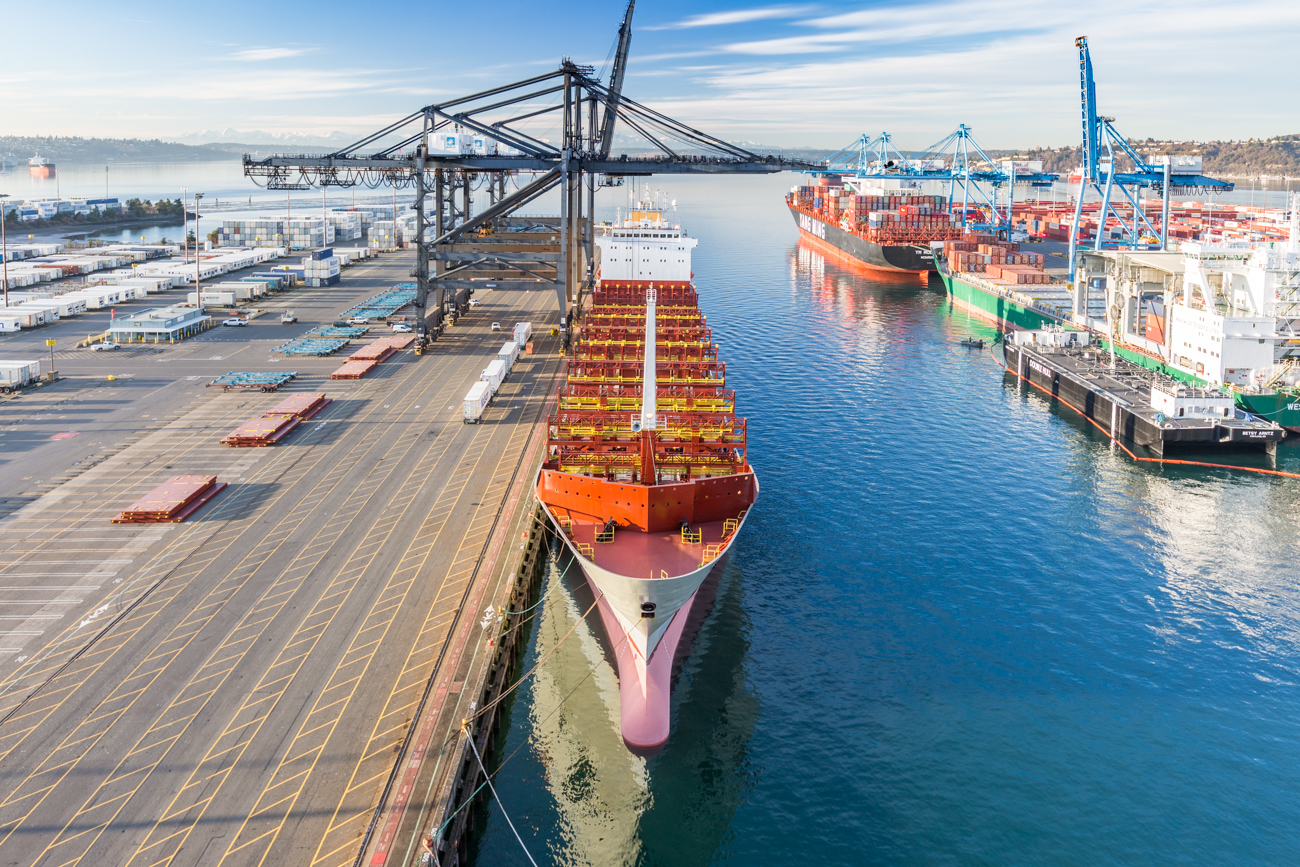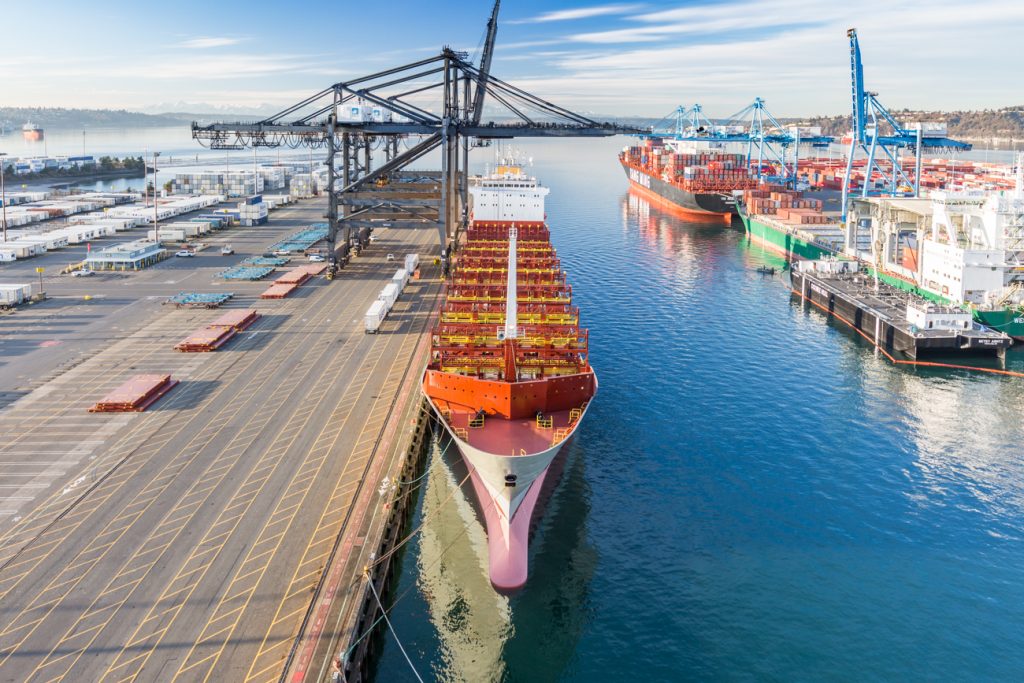 Looking for our Commercial, Construction or Industrial Photography + Drone + Video Services?
Based in Tacoma, Washington, we work in Bremerton, Gig Harbor, Puyallup, Bonney Lake, Shelton, Olympia, Lakewood, Federal Way, Auburn, Kent, Renton, Bellevue, Seattle, Everett and Bellingham.